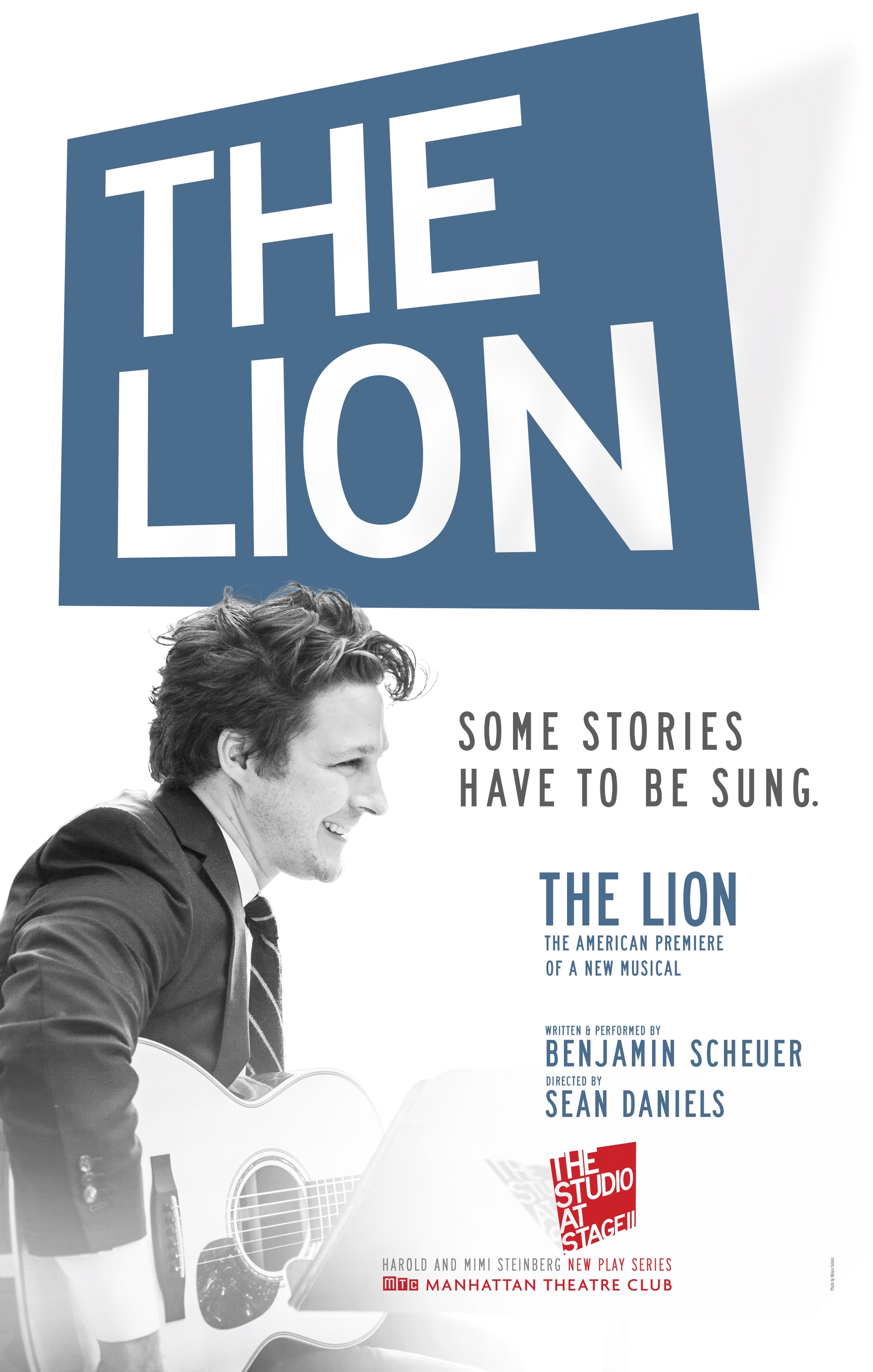 manhattan theatre club • stage ii
Manhattan Theatre Club is one of New York's most important producers of new work, both on and off Broadway. An extraordinary range of Pulitzer Prize-winning plays have begun at this legendary non profit, among them Doubt, Proof and Rabbit Hole.
Stage II, the smallest of the company's three theaters, showcases especially bold and unexpected new pieces. Budgets for these shows were as tiny as the productions themselves, so our campaigns featured a simple, repeatable layout with ample room for photography and copy.